Hello! This is CEROFFEE.
We participated in 2015 Seoul Cafe show and it ended with great success. 
A lot of buyers visited our booth and they expressed interest in CEROFFEE. 
Especially, the demonstration using new function of mobile application gained great popularity. 
​​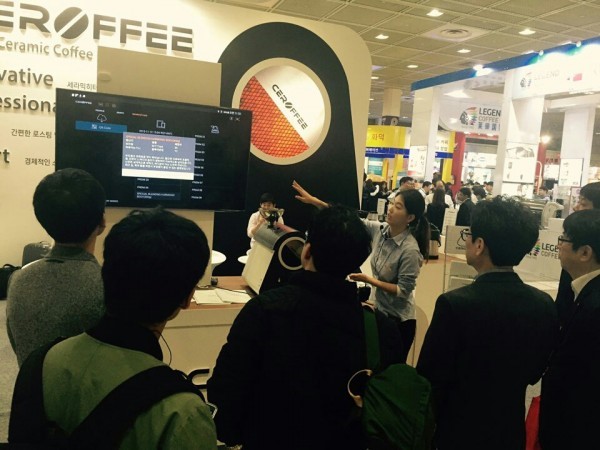 ​​​​​​​​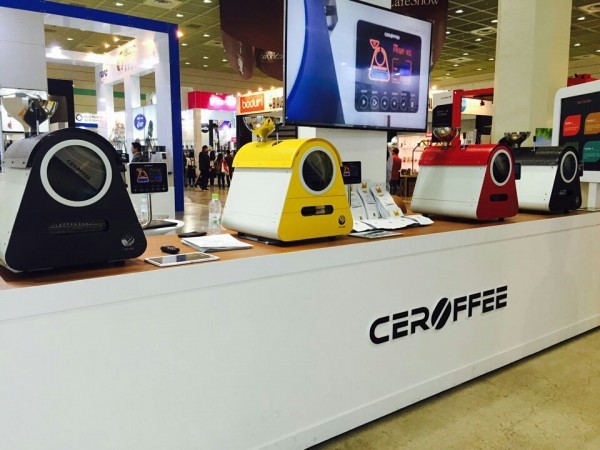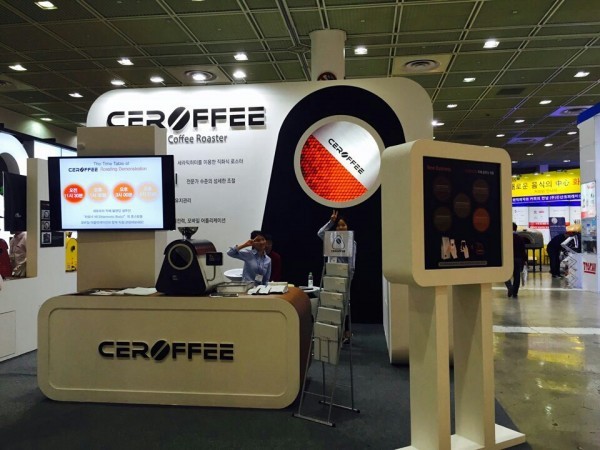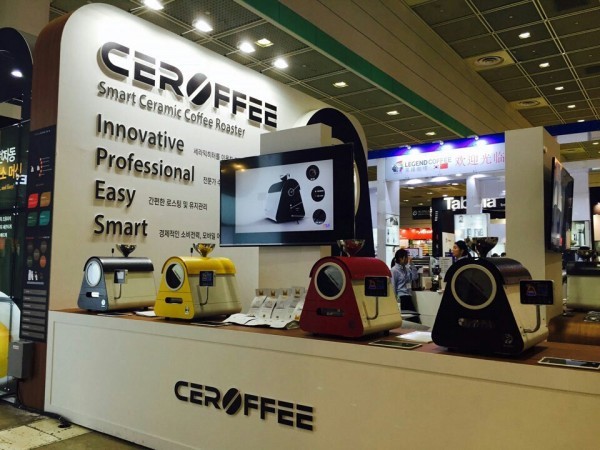 With above picture, you can see the demonstration using mobile application.
I am sure that it was a right time to show many people great function of CEROFFEE successfully. 
Please follow our face-book page.