Hello This is CEROFFEE. Today I will introduce to you the new function of CEROFFEE.
That is mobile application and QR code.
Many visitors were surprised by these function at the last Seoul cafe show.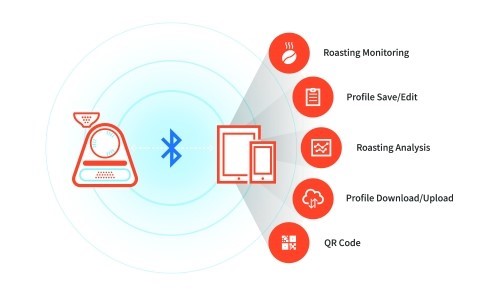 Anyone may easily provide a delicious roasting using CEROFFEE.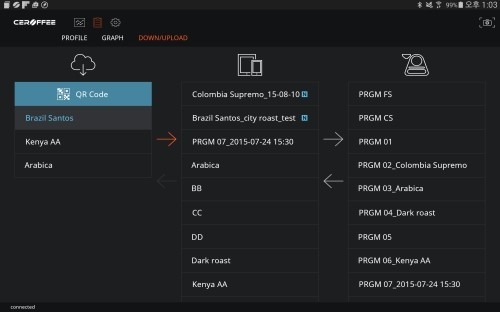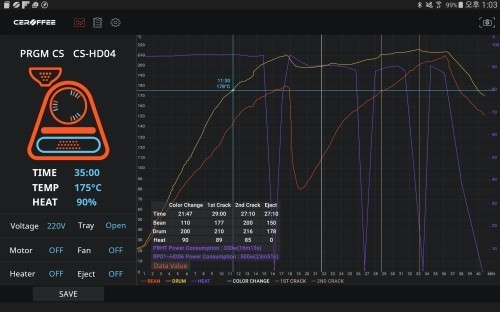 If you want to know more detail about it, click below link!
http://en.ceroffee.com/sub/Coffee_Roaster/Coffee_Roaster.php
 ​