Hello this is CEROFFEE.
​
From 16th to 19th in April, we took part in the 2016 Busan coffee-and-dessert show.
​
This time, we displayed our new white roasting machine which will be launched with
​
existing of yellow, red, and brass in the exhibition.
​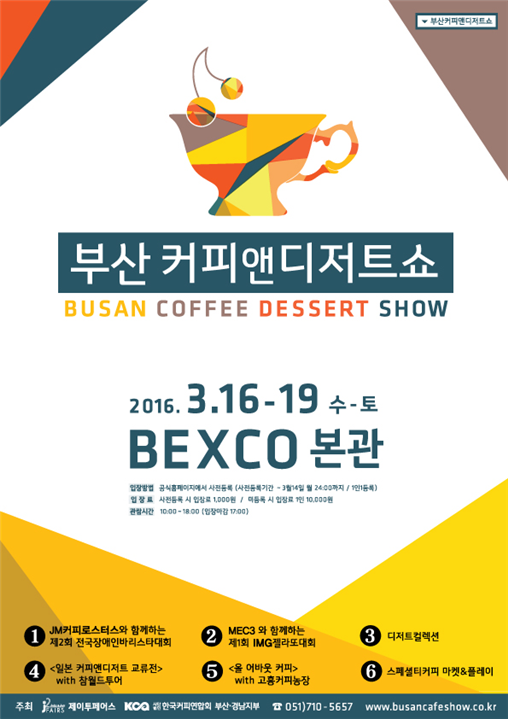 The white one which will be released is on the most-left side.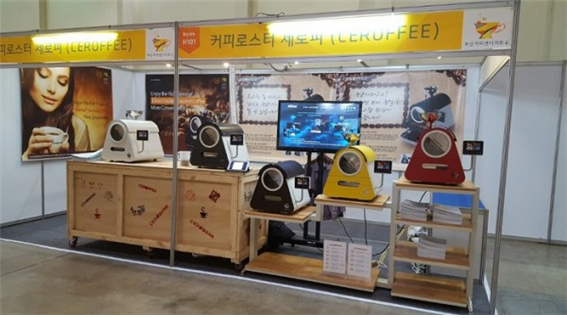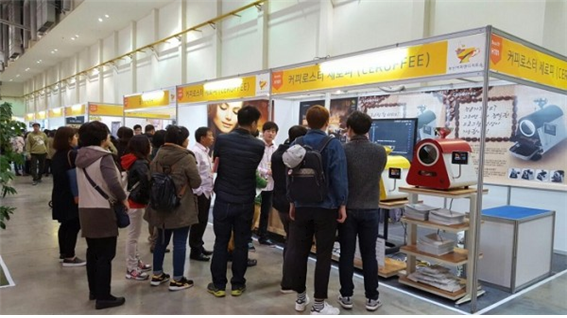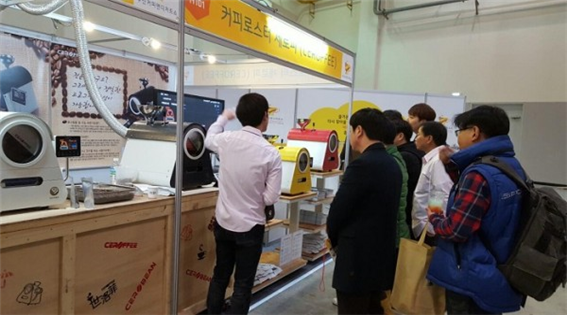 We enjoyed a chance to meet and introduce CEROFFEE to many visitors during the show.
In particular, we got positive response for the variety colors and roasting application.
​
Also it was a glorious time to meet many people who knew about CEROFFEE.
Not only this show in Busan, we are also going to participate in upcoming Coffee Expo in Seoul.
​
Please keep on being interested in us!