Hello CEROFFEE!
We participated in SCAA Expo in USA from 14th April to 17th April.
As you already know, Specialty Coffee Association of America is most famous exhibition in coffee industry
so that lots of experts gathered for it.
CEROFFEE participated this exhibition three years in a row.
Please look forward to our next exhibition!
​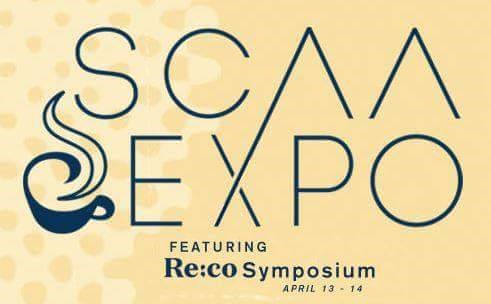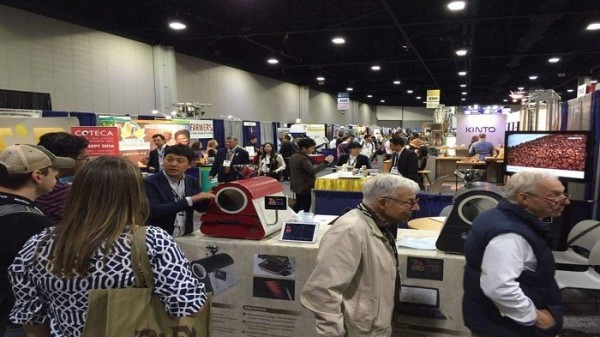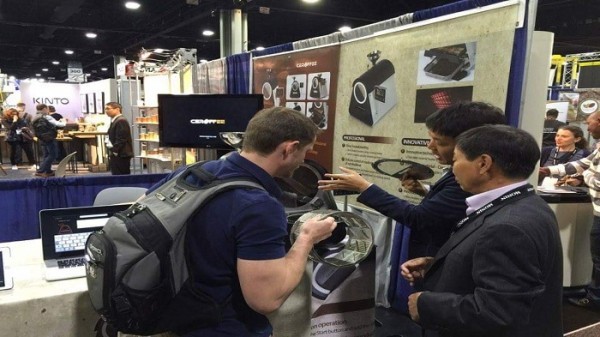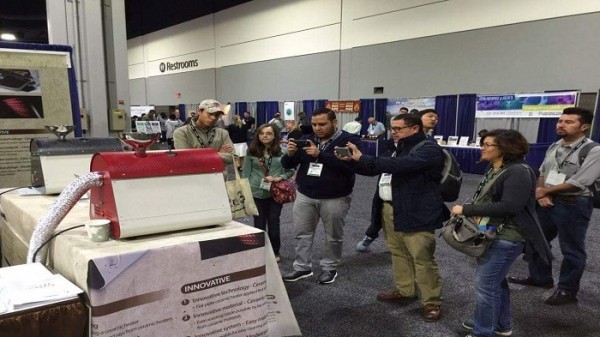 ​